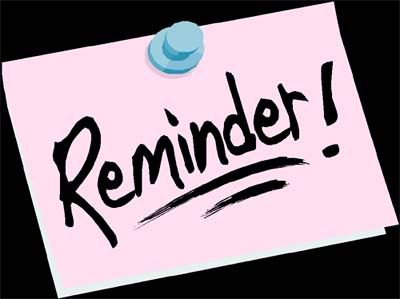 A reminder is needed for the comments on this blog - MY BLOG - This is my blog, my feelings, you are welcome to comment, you are welcome to give YOUR opinion on my blog, but you are NOT entitled nor allowed to disprespect me or my feelings...
Comments are welcomed, different opinions are welcomed but telling me to shut the F up, or F off or calling me names is not welcome.
So please feel free to comment but if you are rude , call me names , yell at me etc your comments will not be published but I will expose you for it....
:)